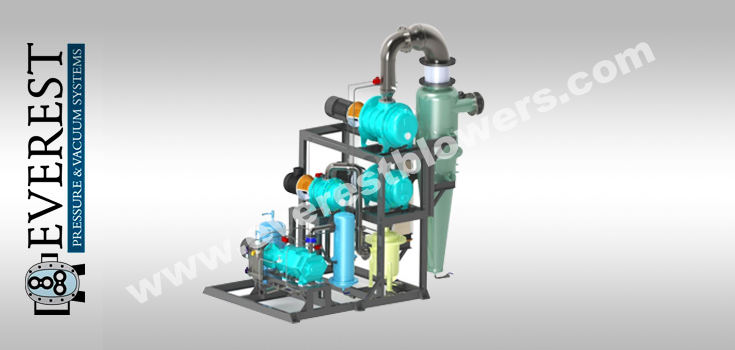 Cashew Nut Shell Liquid (CNSL) or Cashew Oil or Cashew Nut Shell Oil is a dark reddish brown viscous liquid, extracted from a soft honey comb structure inside the cashew shell. It is a natural and renewable bio-material. Thus, it offers much advantage over synthetics. CNSL is often considered as cost effective and better modern materials for unsaturated phenols.
Moreover, due to its versatility, CNSL has over 200 patents on its industrial applications. Recently, research has also shown that the CNSL constituents contain special structural features, which can be useful for manufacturing of specialty chemicals and high value polymers.
So the main purpose of CNSL extraction is to get Cardanol oil which is widely used in industries.
Physically extracted CNSL contains anacardic acids 70%, cardol 18% and cardanol 5%.
Anacardic acid present inside CNSL is converted to Cardanol which is widely used in Industrial Process like vehicle's brake lining as binder or friction powder and for surface coating, such as in anticorrosive paint, varnish, and lamination, used as brick, concrete, steel, and plywood sealer.
Cardanol is basically a monohydroxyl phenol with a long carbon chain in the metaposition. It has the potential as a substitute for phenol in resin phenolic-base chemical products.
Main Process of Cardanol extraction from Natural CNSL comprises the conversion of natural CNSL into technical CNSL in which anacardic acid is decarboxylated into cardanol.
Technical CNSL is obtained contains mainly cardanol (60–65%), cardol (15–20%), polymeric material (10%), and traces of methyl cardol. Cardanol is sent to distillation for further purification.